1 min read
Where Is HiccAway Hiccup Straw From Shark Tank Season 13 Today? – Health Digest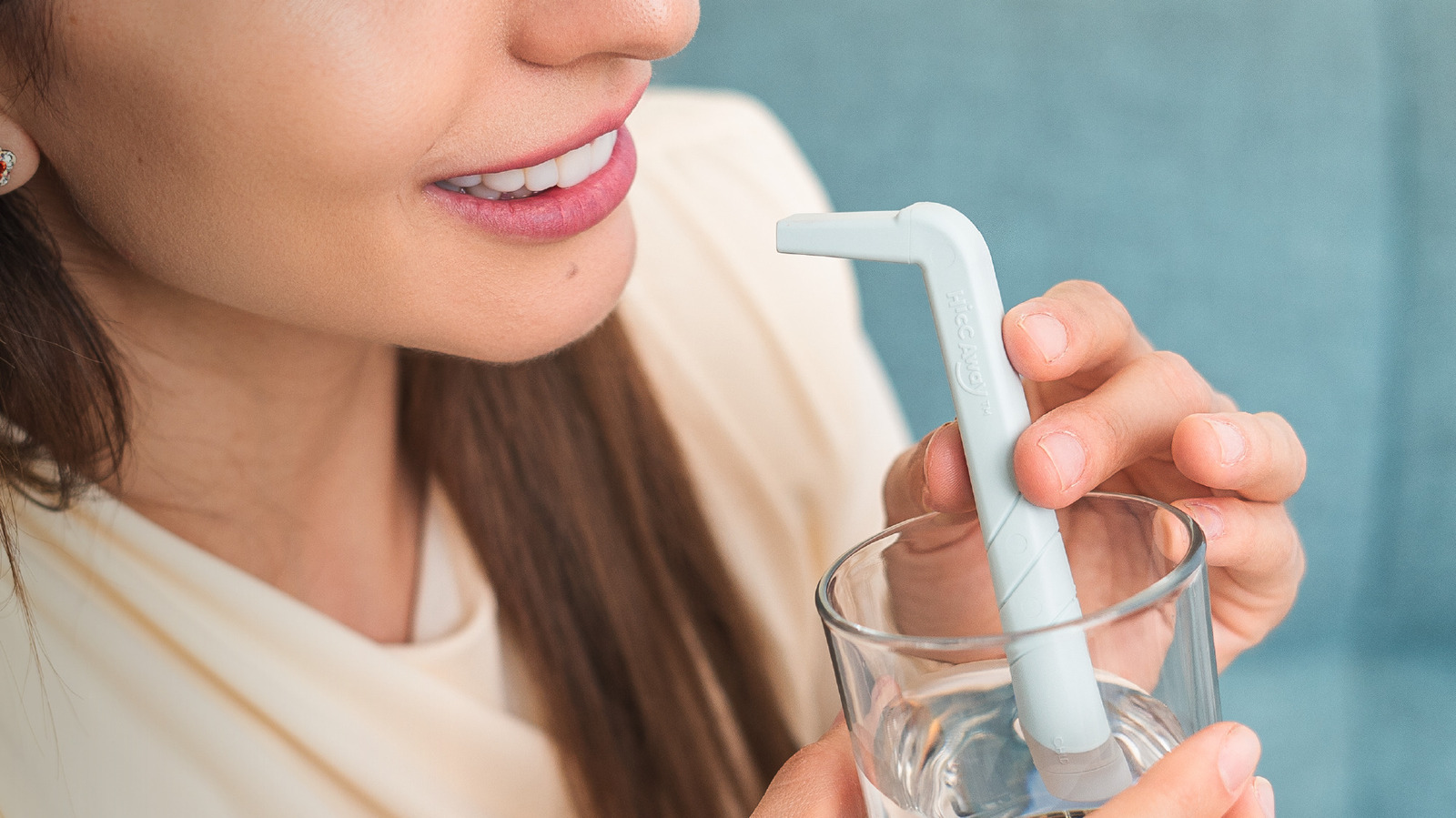 HiccAway continues to be in business today. Their products can be purchased on Amazon, Walmart.com, or on their website at $13.42 for a single pack, $34.99 for a family pack of four, or just $0.99 for the HiccAway HiClip designed for easy storage (via HiccAway). The patent-approved device is also now available for online purchase in the U.K. HiccAway BPA-free straws can be used by anyone of any age and may be particularly beneficial for those with diabetes, gastrointestinal disorders, cancer, individuals who drink alcohol, or people recovering from a surgical procedure, all of whom can be more susceptible to the hiccups, the company states.
The dishwasher-safe device has accumulated nearly 11,000 followers on Instagram where the company regularly posts updates, educational infographics, and reels featuring satisfied customers. Just last month, Matthew McConaughey appeared on the "Today" show where he was asked to guess what the device was used for after pulling it out of a mystery brown paper bag. The actor was partially correct, guessing that it was a straw specifically designed for young kids.
While on "Shark Tank," Amanda Azarpour had explained that she was HiccAway's head of marketing but had expressed interest in owning equity in the company someday. Since then, it appears Amanda has achieved that goal. According to LinkedIn, she is currently listed as HiccAway's head of marketing as well as a co-founder.